INSIGHTS FROM AROUND THE WORLD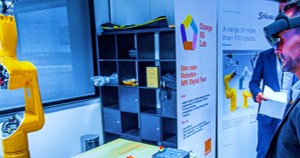 Orange launches 8th European 5G Lab in the City of Antwerp
Orange has opened its 8th European 5G Lab in Antwerp, inviting companies to discover, test and develop new innovative use cases on 5G Stand Alone network technology. The Lab is aimed at fostering  innovation and….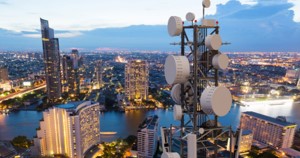 The Transition to 5G: Security Implications for Campus Networks
When organizations are considering to set up their own 5G campus network to run critical infrastructures, they become new potential targets for hackers. The new way to manage these threats and their mitigations…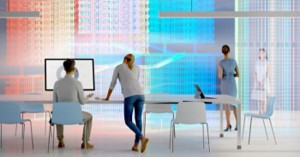 Source: World Economic Forum
Digital Culture: The Driving Force of Digital Transformation
Organizations with a strong digital culture use digital tools and data-powered insights to drive decisions and customer-centricity while innovating and collaborating across the organization. When implemented…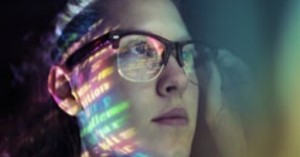 The Cloud Continuum: ever–ready for every opportunity
65% of CIOs see up to 10% in cost savings, on average, from moving to the cloud. But that's just one upshot. They are also seeing substantial gains from their continued cloud engagement as a launchpad for innovating and new ways of operating.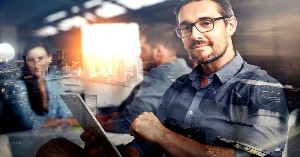 Employee retention: 10 strategies for retaining top talent
IT departments have been ramping up efforts to retain valuable employees in the face of ongoing talent gap issues, as IT job growth has not been met with a similar bump in the number of technologists able to fill the roles…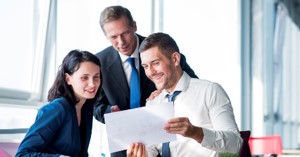 Real IT leadership: Selling the transformative dream
There are many talks about how IT leaders need to formulate the right strategies and ensure the right technologies snap into place. But to make a real difference, IT leaders need to be change agents. Most of us know, for example, that there's…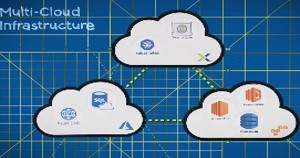 Red Hat and Nutanix to Deliver Open Hybrid Multicloud Solutions
Red Hat and Nutanix announced a strategic partnership to enable a new solution for building, scaling and managing cloud-native applications on-premises and in hybrid clouds. The collaboration brings together …